High dynamic range achieved. Moreover, it can only create a RAW data files.
This one-shot HDR is done using a dynamic range of the RAW data information.
So, you can also create an HDR image from your RAW data taken in the past.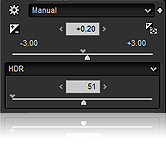 What is HDR (high dynamic range)?
HDR is a function to achieve a wide dynamic range. Can be expressed in rich tones of difference in subject brightness. You can not get a picture representation of saturation or underexposure. And it is closer to the human eye.

If the exposure is set to either the mountains or grass, cloud is saturated.
SILKYPIX HDR can be finished to a wide dynamic range photo.
In addition, RAW data in one file only.


General HDR is performed by synthesizing multiple photos.
But if the case is moving subject is difficult.
It is possible to apply in this case.
HDR in this way can be used in a variety of subjects.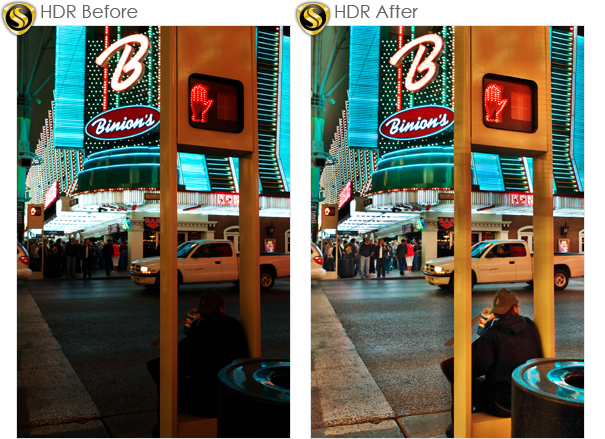 HDR is effective even at night.
Without saturating illumination, the brighter the darker areas.


Change the contrast to use in conjunction with the tone control.
The image is high contrast and high dynamic range.


If you have a piece of RAW data taken in the past, you can run HDR.
Need help those in the stock do you have?


Other than work, please use effectively and photos in private.