SILKYPIX Developer Studio Pro10 English Software Manual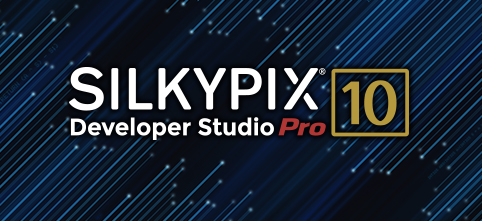 Copyright © 2004-2020, Ichikawa Soft Laboratory Co.,Ltd. All rights reserved.
Thank you very much for using SILKYPIX Developer Studio Pro10.
[SILKYPIX Developer Studio] was developed to expand the limits in quality of digital images by using a highly advanced raw engine – helping the user of Digital SLRs to get the most out of every picture taken and providing an easy way to control the path from the picture to the image.
Contents
Please acknowledge that the contents and price of the specific software and manual of this product will change without notice.

The specifications and the screen shots that have been described in this manual might be different from the product version.

This manual has been copyrighted. It is prohibited to reproduce, reprint any of the materials and product without obtaining permission from Ichikawa Soft Laboratory Co., Ltd.

The manufacturers, the cameras, and the software names that have been described in this manual are the trademarks or registered trademarks of each company.

SILKYPIX®; It is a registered trademark of Ichikawa Soft Laboratory Co., Ltd.

The re-distribution module that Microsoft Corporation owns the copyright is included.

Copyright 1994-96 Microsoft Corporation. All rights reserved.

This software is based in part on the work of the Independent JPEG Group.


The following browsers are recommended for viewing this manual.
Please note that the manual may not operate correctly even when used in a recommended environment depending on the settings of the OS and browser.
Please be understanding of this beforehand.

Windows: Internet Explorer 11, Microsoft Edge latest version, Google Chrome latest version, Mozilla Firefox latest version

macOS: Safari latest version